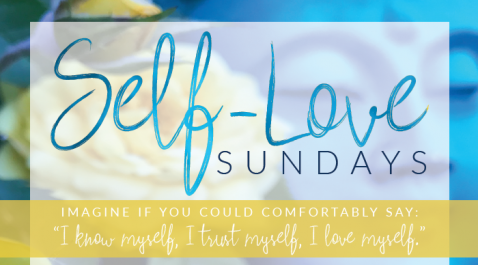 Make Sunday your favorite day of the week. Make it a Self-Love Sunday!
For many, one of the biggest obstacles to personal growth is lack of self love.  Now, on the first Sunday of the month join the Self-Love Sunday session at the McLean Meditation Institute with spiritual counselor and retreat facilitator, Eva Maurice. Take time for yourself and be guided on a journey toward developing more self-love.
Each month, Eva will focus on a specific topic such as daily rituals, speaking your truth, listening with your heart, forgiveness and so much more!  Through provocative discussions, revealing exercises, deep meditations, and powerful journaling, you'll:
Enhance your relationship to yourself;
Create tools to ensure that you put yourself at the top of your "to do" list;
Get to know yourself better;
Speak your truth;
Learn to give and receive without attachment;
Learn to listen and follow your intuition more easily.
The program is offered on the first Sunday of each month, from 10:00 am until noon.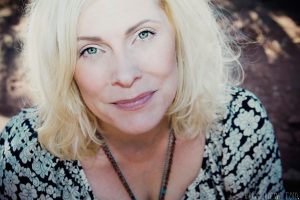 About Eva:
After 20 years in corporate America, Eva began her personal journey into self-love. With meditation, self-inquiry, and soul searching, she was inspired to love herself even more and live her soul's purpose: supporting others to awaken to their Divine truth and follow their bliss through self-Love. She is a popular meditation guide, spiritual counselor, and retreat facilitator who lives in Sedona, Arizona.
View the Workshop/Meditation Class cancellation policy here.