Study Groups & Workshops in Sedona, Arizona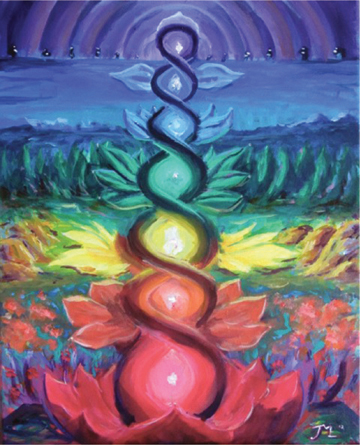 Saturday Meditation Salon 
Deepen your meditation practice from 3:00 – 4:00 pm at the McLean Meditation Institute. Discover ancient wisdom from various cultures and philosophies.and dive deeply into meditation  Led by experts in yoga and meditation, everyone is invited. There is no need to preregister. $10.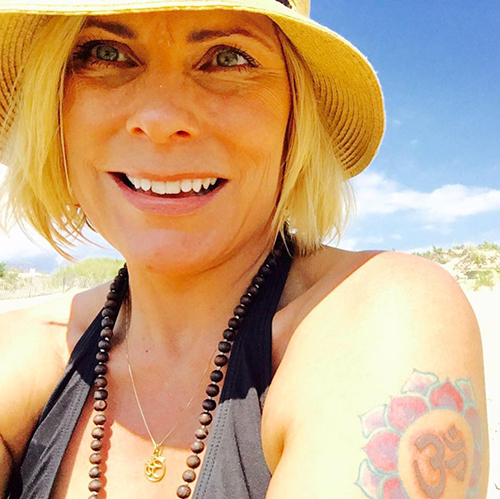 Coming back in the Fall 2017
Wednesdays, 6:30 -8:00 pm at the McLean Meditation Institute, join the 6 week series and explore the components of self-love with spiritual counselor Eva Maurice. Enjoy the whole series, or drop in to a single session. READ MORE
Coming back in the Fall 2017
Saturdays, 10:00 – 11:30 am, join meditation teacher Julie Bevirt to explore your relationship to food, cravings, and your body. Learn to be free from the anxiety and guilt that can accompany the simple act of nourishing yourself. Liberate yourself from dieting, overindulging, and falling for food fads. READ MORE
Destination Retreats with Sarah McLean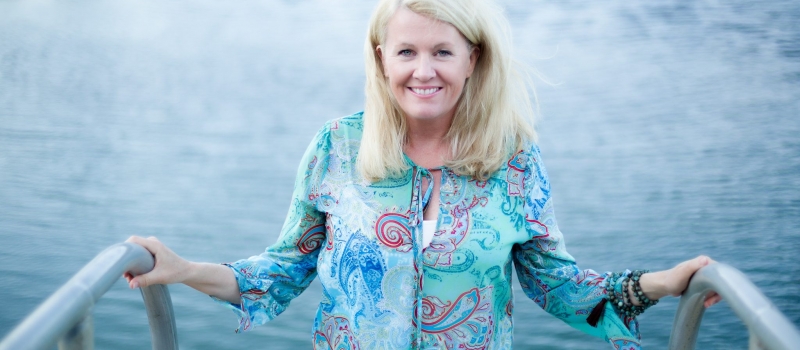 June 21-25 2017, Lake Austin Resort & Spa, Austin Hill Country
Unplug from distractions and be completely nourished at this all-inclusive world class spa destination. Cultivate self-awareness and relaxation with nourishing spa treatments, delicious food, a beautiful natural environment, and an immersion into mindfulness and meditation with meditation expert Sarah McLean (find out about her here) during Just Breathe Week June 18-25 (Sarah will be featured June 21-25) at glorious Lake Austin Sap. Call (512) 372-7300 or visit the Just Breathe Week on the Lake Austin Spa's website.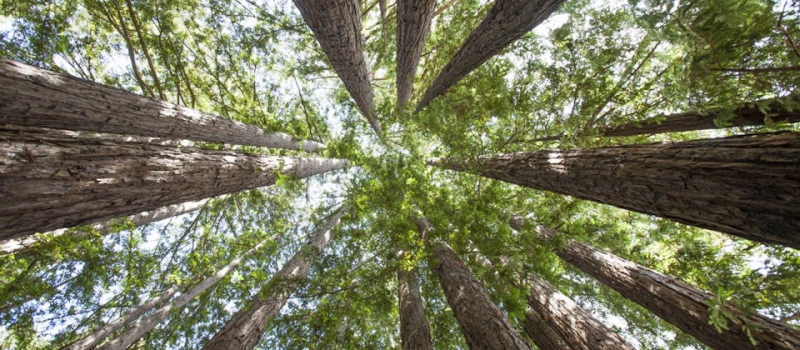 July 16-21, 2017, 1440 Multiversity in Scotts Valley, California 
Give yourself the space to rediscover your inner power and reconnect to your center point of peace, equanimity, and joy with Sarah McLean at the 1440 Multiversity, a 75-acre campus with woodland and creekside hiking trails under the canopy of the glorious redwoods.  You'll sink deep into powerful contemplative practices that invite you to explore your true nature and rediscover your zest and purpose for life. READ MORE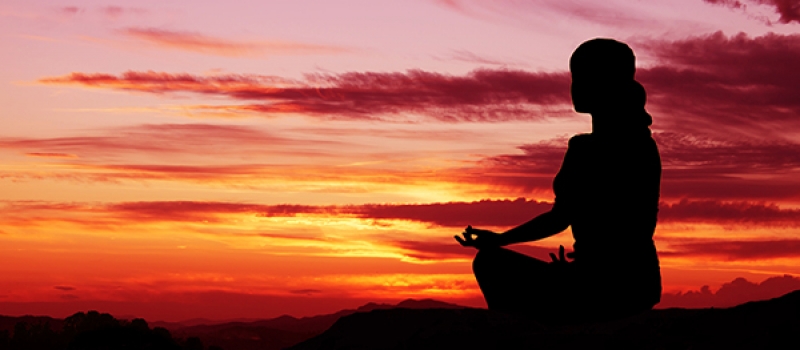 September 8-10, 2017
Art of Living Retreat Center, Boone, North Carolina
Join Sarah McLean at the Power of Attention Retreat. Discover just how powerful the your attention truly is. It is, in fact, your superpower and you can hone your ability to use it wisely with specific mindfulness and meditation practices. Come and retreat to North Carolina, watch the sun rise over the Blue Ridge Mountains, rejuvenate with an Ayurvedic treatment at The Spa, and restore your mind with a quiet walk in the forest. READ MORE
December 31, 2017 – January 1, 2018
Join us for the 5th annual Be The Peace: New Year's Meditation Retreat. Be the peace you want to see in the world and welcome the new year with deep meditation and mystical music. The retreat is led by meditation mentor Sarah McLean, and mystical musician recording artist, Ani Williams….
Waking Up to the Beauty & Wonder of Your World
February 24-25, 2018
Unplug from your busyness. Discover a deeper connection with your self, nature, and your world. It's a new, one-of-a-kind meditation retreat with Hay House author and environmental advocate, Sarah McLean. Stay tuned for more information as to where and when it will be held.
European Retreats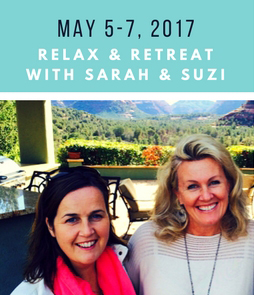 May 5 – 7, 2017
Castlemartyr Resort, Co. Cork, Ireland
Give yourself a break – reconnect with your spirit, awaken to your full potential, and enhance your well-being as you go on an inner journey at the Ayurveda & the Power of Attention Retreat. Explore and embrace these essentials during the weekend retreat: meditation, mindfulness, and mind body wisdomwith Hay House author and meditation mentor, Sarah McLean, and Chopra Center Ayurveda Educator and meditation teacher, Suzi von Mensenkampff. READ MORE
Immerse yourself in meditation and reconnect to the deepest part of you.
Do more than just go on vacation. Make your next vacation meaningful and dive deep into peace, rejuventation and meditation. Whether you come to a destination retreat or visit Sedona, being on a retreat is a unique opportunity to unplug, spend time exploring meditation, and rediscover  appreciation for your life. It can help you create a new normal.
Some of our meditation and mindfulness retreats focus on cultivating creativity, others give you the opportunity to dive deep into your meditation practice, and there are those that offer the opportunity to explore and heal a particular emotional issue.
All of the retreats that Sarah facilitates are secular in nature, yet are deeply spiritual. They are held in a safe atmosphere designed to encourage participants to find out who they are and what they really want, and to become more intimate with their lives.
Each retreat includes instruction in meditation and mindfulness, powerful meditation practices, interactive exercises, mindfulness experiences, time in nature, and an opportunity to explore gentle yoga.
Meditation is an undeniably powerful practice to create more balance in the body, spaciousness in the mind, and a new appreciation for everything and everyone in your life.
You'll discover the secrets to how and why meditation works, and you'll be guided into deep meditation—whether you are new at it or are a seasoned meditator. You'll learn a sustainable practice of meditation so you can to create a mini-retreat every single day once you return home.
Each retreat is designed to create a touchstone of feeling whole and good—and a new perspective. What a great way to vacation!
When you return home from the retreat, you might notice some subtle changes at first. Perhaps you order something different on a menu, or have more patience with your children, or you notice you are less concerned about what people think. You might sleep better, feel more balanced and energized, or find more creativity or confidence. More profound changes might follow as you explore your relationship to your job, or where you live, or you find  a renewed purpose or passion in life.
Take some time to explore the upcoming retreats and workshops offered in Sedona, or at our destination retreats in the United States and Europe. Each retreat is held in a beautiful serene location. We'd love to have you join us.